Members of The Lobby are welcome to participate in exclusive and highly selected events organized by us and our partners, both at the venue and at partner locations.
Ways to a successful business adventure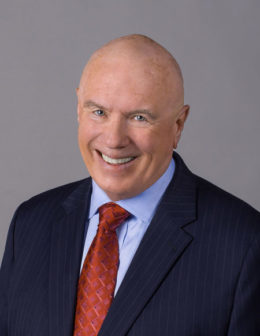 "Some of us are aware of our special talent, more aware of things we do well, and most aware of our shortcomings. Once we are aware of our special talent, we can grow it easily and profoundly. Our detriments require a lot of effort to make little improvements." Mike Kilgore
We are delighted to invite You to an extremely interesting business discussion guided by an International Physician, Executive, & Jr. Executive Mentoring – Mike Kilgore from Florida, USA. Guests will have an opportunity to get some valuable insights into new methods in making better decisions, discuss such thing as multitasking, learn about some strong communication skills and much more.
You are very welcomed to participate in an adventure in discovering a different and enhanced future together with Top Executives in The Lobby.
"Mike's ability to see behind the curtain and give direction is phenomenal! It has to be experienced to comprehend." Kris Romanovskis, United Kingdom
Date: May 17, 2018
Time: 18:00
Location: The Lobby (3rd floor), Kaleju iela 3
Language: English
Dress code: "Smart Casual"
Cost of participation:
Members of the club – free of charge
Club guests – 15 Eur
It is necessary to confirm your participation by:
e-mail info@thelobby.lv
phone number 28 393 000
Gallery
Grand Opening
June 7 & 9
Playing the first fiddle on the political stage – from the first person about the first persons
April 7
Charm of the East
March 29
Wine degustation
February 28
St. Valentine Day!
February 14
Russian Christmas with Vladimir Alenikov
January 11
It's Christmas Luxury Market time!
December 16
Creative meeting with director V. Mansky
October 22
It`s always tea time
October 4
Poker, cigars and whiskey
August 24
ART FAIR 2017 RECEPTION
August 20
Best with the best – Champagne and caviar
August 10
Vertical wine tasting of Brunello di Montalcino
June 28