Members of The Lobby are welcome to participate in exclusive and highly selected events organized by us and our partners, both at the venue and at partner locations.
INVITATION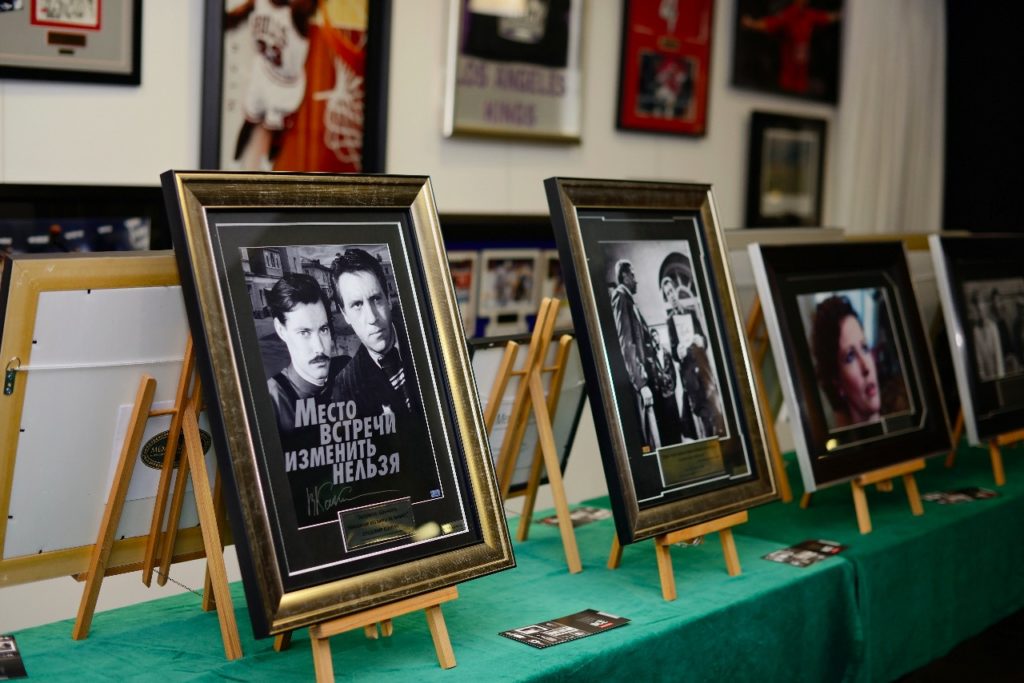 Dear guests,
You are kindly invited to take part in the charity auction of unique memorabilia – original autographs and rarities of world celebrities from a private collection of the entrepreneur and art patron Alexander Krylov – founder of the international charity project Help Kino, who provides material support to veterans of Soviet cinema.
"Actors and other film industry workers devote all of their lives to art," said Alexander Krylov. "Idols of the bygone era have created our favourite films and images, based on which several generations have been raised. We regard it as our duty to support people, whose talent made our life brighter, more interesting and moral."
The auction in Riga will present unique lots of world memorabilia – rarities and original autographs of celebrities of Soviet cinema and Hollywood, artists and musicians, among them: Michael Jackson, B. B. King, Sophia Loren, Marlene Dietrich, Pierre Richard, Federico Fellini, Marcello Mastroianni, Pelé, John D. Rockefeller, Michael Jordan, Mike Tyson, Al Pacino, Aleksey Batalov, Lev Durov, Aleksandr Shirvindt, Georgiy Daneliya, etc.
The auction will be conducted by the founder of the project himself – Alexander Krylov. The price of the lots starts at EUR 100. During the event, participants will be treated with wine and snacks, as well as guests will have an opportunity to book a place for a private dinner with Mr Krylov in Restaurant 3 to be held at once after the auction.
We will be glad to spend this time with you!
Date: 9 August 2018
Time: 18:00
Place: The Lobby, Kalēju iela 3 (3rd Floor)
Languages of the event: English, Russian
This invitation is valid for two persons.
Please confirm your participation
by e-mail: info@thelobby.lv
or phone: +371 28393000